We are The KIZ association
The KIZUNANO Association is a non-profit organization for KIZUNANO CURRENCY.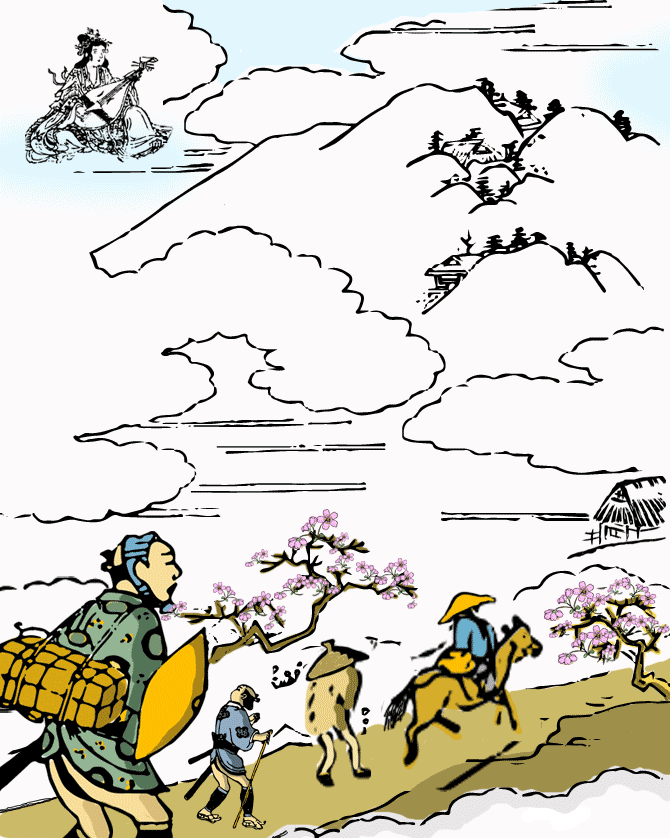 THE PRICE'S MILESTONE OF
KIZUNANO PROJECT
We will act what to announce according to the price of KIZUNANO COIN.
▶︎▶︎▶︎NOV 2020 ▷▷▷▷▷▷▷▷▷▷▷▷▷▷▷▷▷▷▷▷
We are fully prepared to make KIZUNANO CURRENCY stable for one cent and decide what kind of announcement we will make with the PRICE, not the schedule by date and time. Because many cryptocurrency projects are not working on time. We believe that is one of the factors that disappoint investors.
​
There is a possibility that depends on the influence of COVID-19 on global economic status. Contents of this website and our plans are subject to change without notice. Price's milestone is only schedule, not decision. However, we still have many ideas that can not be published right now. The content of the price milestone will be updated monthly.
0.02 satoshi KIZ LOCKUP in Bit-Z was started by SEVEN WHALES
The total kiz lockup amount by "SEVEN WHALES" is 4,617,912,857 kiz now. We are going to get more KIZ before SWAPPING KIZ for KIZUNANO COIN.
1.0 satoshi The KIZUNANO Association will swap only KIZ in Bit-Z for KIZN
・KIZ in Bit-Z will be swapped for KIZUNANO COIN(KIZN)
​
・KIZN:KIZ=1:1
​
・KIZN will start over 1.0 satoshi. (Because the minimum unit of Bitcoin is 1satoshi.)
 @Bit-Z or a new exchange, KIZN will become listed this year we hope.
Only the gentle applicant people who hold KIZ in Bit-Z will be able to swap for KIZUNANO COIN this year. KIZ holders have rights to do present KIZ to someone if the KIZ holders wish, like they can exchange KIZ for BTC at their own risk.
​
The swap ratio will be KIZN:KIZ=1:1. Ex: 1000KIZN (available over 1.0satoshi) =1000KIZ
​
It's not automatic and forced swap. However the schedule depends on the influence of COVID-19 on global economic status.
5.0 satoshi Listing on some cryptocurrency exchanges
KIZUNANO COIN will be listed on some new exchanges. We are going to be ready to fill out the listing form of them which have their strict screening policy.
10 satoshi Development of KIZN NEO will start
KIZUNANO COIN will be updated with NEW TYPE tools and new program for our businesses.
0.5 CENT GUARANTIER will depart
GUARANTIER, NEW TYPE CRYPTOCURRENCY EXCHANGE, can be used for various purposes on a daily basis, and is creating a fixed deposit system using stable currency (interest rate basis: revenue by the automatic arbitrage system, exchange token dividends using stable currency, staking rewards by DPoS, etc.)
GUARANTIER has quite a different style from existing crypto exchanges.
1.0 CENT ONE CENT STABLE and BASIC INCOME
We aim to make KIZUNANO COIN stable to 1.0 cent. KIZN's advantage as a settlement currency, we will provide stable currency-based collateral. By being stable, KIZUNANO COIN users will recognize 1.0 KIZN as equivalent to 1.0 YEN or 1.0 USDT, and will be able to conduct settlement transactions. By setting yen or dollars as collateral, KIZN's long-term price stability is ensured. We will gradually stabilize KIZN, like 1.0 KIZN=5.0 satoshi, 1.0 KIZN=10 satoshi. We are so serious.
We will introduce universal basic income as our ultimate goal.
It is a crypto asset made in Japan, that will realize a universal basicincome.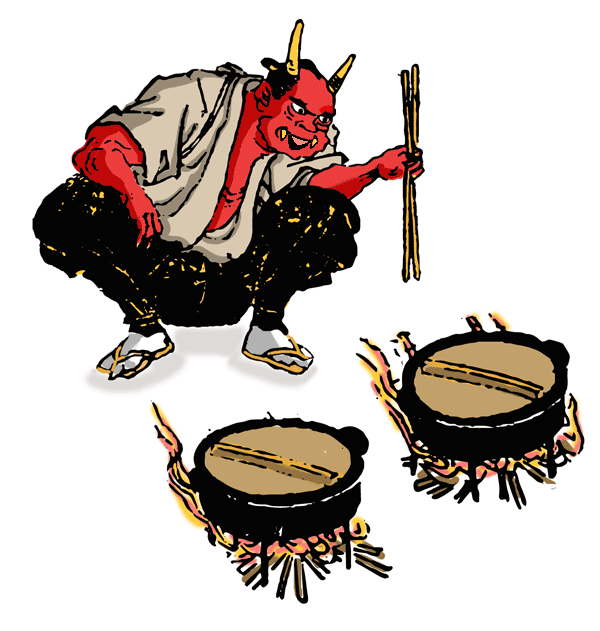 New infomation for Price's Milestone will be...
Please visit our Official Twitter and FaceBook . You can get information about KIZUNANO COIN so easily.